EXPLORE & EMPOWER
Inspire your identity
Provoke the standard
Why Pindify?
Pindify is a digital marketplace built for true fans and supporters of arts, media & entertainment to be able to provoke the standard and explore the creative. A place where you can stay true to your fandom, and empower creators.
Whether you're passionate about listening, watching, or reading, never stray from your identity. We all know that regular streaming services don't pay their creators enough. They promote uneven payment distribution, and offer no direct interactivity with fans. Social media platforms do not offer clear revenue models, and they distribute content randomly, making it difficult for us fans to find and organize content.

Pindify offers a completely different approach. We believe that we, together with you, the true fans, can make sure that creators around the globe do get paid fairly. By building a marketplace which is made for the creators and their fans just as much as labels and businesses.
Make sure you know who your hard earned cash goes to.
Become a supporter.
EMPOWER THE CREATORS
Pursue your life's purpose with passion.
Empower creators and enable them to live free.

How to Pindify.
1. Register as Supporter
As a free supporter you get to access to all free content on Pindify, but to be able to access everything on the platform including premium and exclusive content, you need to subscribe to the All Access membership. When you are a paying supporter, you decide who you want to support and where your money will go when you consume and interact with paid content and follow creators on Pindify.
2. Set up your portfolio
At sign-up, you will be given a "Profile Portfolio" where you can express yourself by sharing thoughts and content you enjoy.
3. Engage
Find your favorite creators by using the search bar or explore the market feed to find new creators to support and get inspired by. Content from everyone you start following can be found in your home feed for the latest updates.
EXPLORE THE WORLD
Pindify has creators from all around the globe
to empower and inspire to do great things.
The idea.
Let our founder Christoffer Wallin explain why he created Pindify…and then we'll get you started.

GROW TOGETHER
Invite your friends and grow our community together.
Share content from other providers, so that collectively,
we build a Marketplace were all of us can prosper and grow.
Come in!
Open your portfolio now.
Click on the person to get their personal invite.
Together we will be able to create a digital Marketplace operated by creative providers and brands.
LET'S CREATE THE
MARKETPLACE
WE DESERVE
Set up your Portfolio to support creators. When all of us invite our
friends and likeminded fans to Pindify we can grow the marketplace.
Our next focus is to connect with you IRL…stay tuned on
Pindify.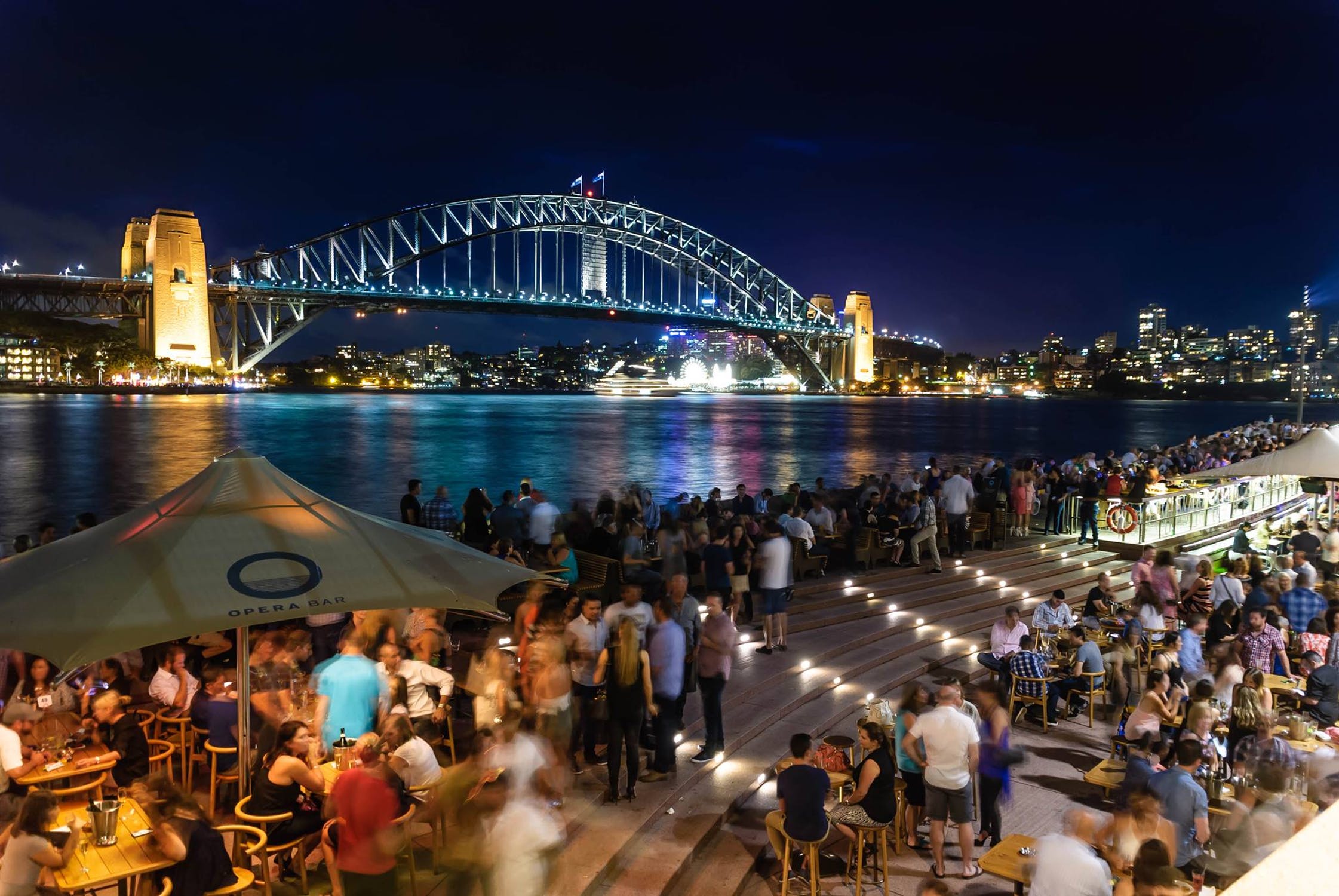 Help us help you!
Our team is eager to make things better...
How can we cater better to your needs and wants? Get in touch with us by leaving a comment with your email address. We'll get back ASAP.